Services for:
The General
Public

At the Bureau of the Fiscal Service, we collect revenue, delinquent debt, and disburse funds to millions of Americans ensuring their timely receipt of benefit payments. Our easy-to-set-up direct deposit programs streamline the government benefit payment process.
We also offer Treasury Hunt – a way for Americans to search for their matured savings bonds or any held interest payments on their Retail Treasury securities. It's an easy, quick way to discover if they or a family member have matured bonds.  Try Treasury Hunt today.
New Data Website
FiscalData.Treasury.gov is a new website from the Fiscal Service bringing together 34 important federal financial datasets on one modern site designed with data scientists and analysts in mind. Explore datasets on topics such as debt, revenue, and spending, including the Monthly Treasury Statement and the Monthly Statement of Public Debt. Each dataset is available in fully machine-readable files, easily accessible APIs, and with comprehensive metadata. Stay tuned! This is just the beginning. FiscalData.Treasury.gov will continue to add more datasets, serving as the central website for public data.
We are excited to announce that Fiscal Data has just launched the new Currency Exchange Rates Converter tool to easily complete exchange rates conversions between the U.S. Dollar and any foreign currency! This joins the recently launched Debt, Deficit, and Spending and Revenue explainers and represents another step in Fiscal Data's journey to answer important questions about federal government finances in new ways.
See also:
New Video about Fiscal Service
We can do this!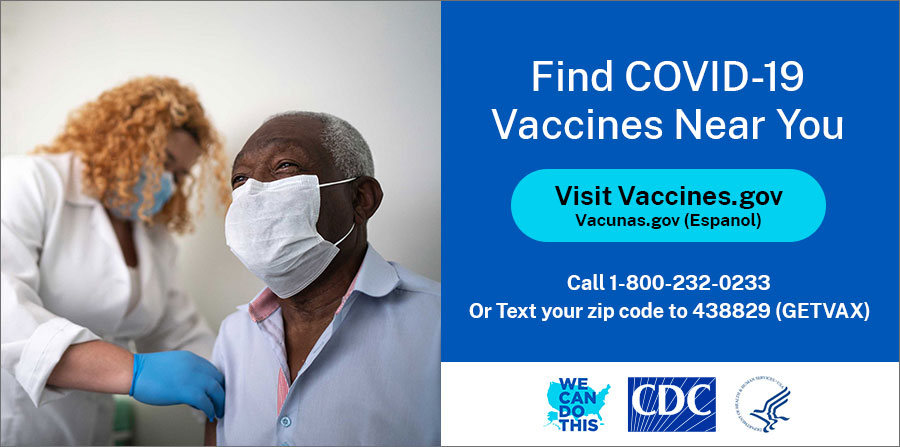 5. Gifts to the U.S. Government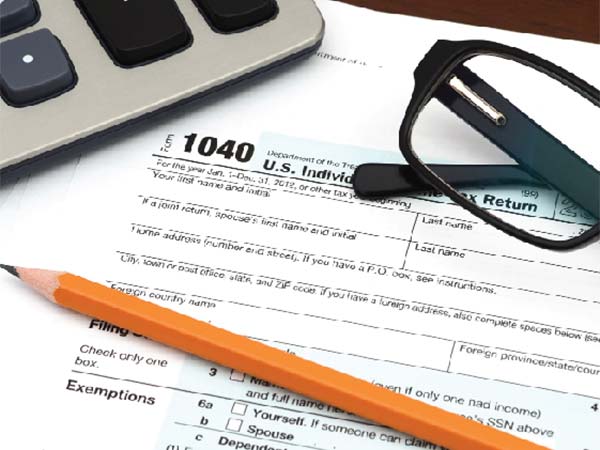 How to make a gift to reduce the public debt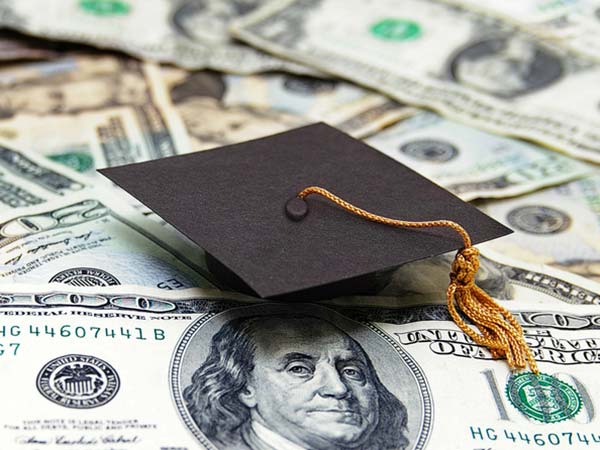 General gifts to the United States Government
All Reports & Statements
All Forms
Need Help?
Use the Contact Us link in the menu of the program you're interested in.