Electronic Funds Transfer
With electronic funds transfer (EFT), government agencies can pay and collect money electronically, without having to use paper checks. EFT is safe, secure, efficient, and less expensive than paper check payments and collections.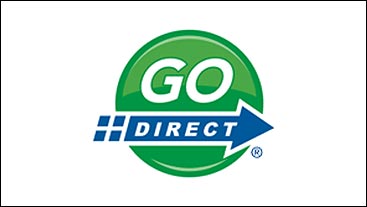 Sign Up Now!
Electronic payments are required! All federal benefit payments must now be paid electronically. If you get federal benefits, such as Social Security, Supplemental Security Income (SSI), Veterans' benefits, civil service retirement, military federal retirement, or railroad retirement payments, you must get your benefits by EFT.
Sign up
Benefits of EFT
Safe and Secure
Efficient
Less expensive
Stay Up to Date with EFT
Subscribe to email notifications and get EFT news and updates delivered right to your inbox!
Subscribe Now