Financial Management Standards
Improving financial management requires an unrelenting focus across the enterprise. Chief Financial Officers (CFOs) must identify what is working well and where capabilities are lacking so they can target initiatives to meaningful improvements in federal financial management. To help address it in a comprehensive manner, Treasury has developed a Self-Assessment along with a set of standards.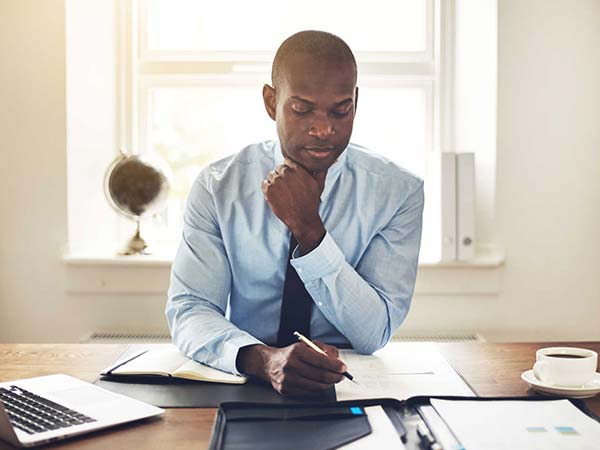 Federal Financial Management Self-Assessment is a tool developed to help Chief Financial Officers and their staff self-assess the maturity of their agency's financial management.
FIT, as the FMLoB managing partner and in alignment with the Integrated Business Framework, is responsible for the development and maintenance of the FMLoB Financial Management Standards. These standards support financial management performance, productivity, and efficiency in federal financial management activities and solutions.
The basis for a common understanding of what services agencies need and solutions should support.
The outcome-based business capabilities mapped to federal government authoritative references, forms, and data standards.
A set of agency "stories" that document the key activities, inputs, outputs, and other service areas to describe how the federal government operates.
An approach to identify the minimum data fields required to support the inputs and outputs noted in the use cases and capabilities.
The Financial Management Standards Committee scans and reviews new laws, regulations, and changes to the Federal Accounting Standards Advisory Board. Impacts to the standards are tracked and evaluated with updates implemented in July.
Additional references managed by Treasury include: