Services for:
Business &
Institutions

At the Bureau of the Fiscal Service, we're guided by our commitment to excellence. With access to our government-level financial and accounting services, you can improve the financial outlook of your institution or business. 
See also:
We can do this!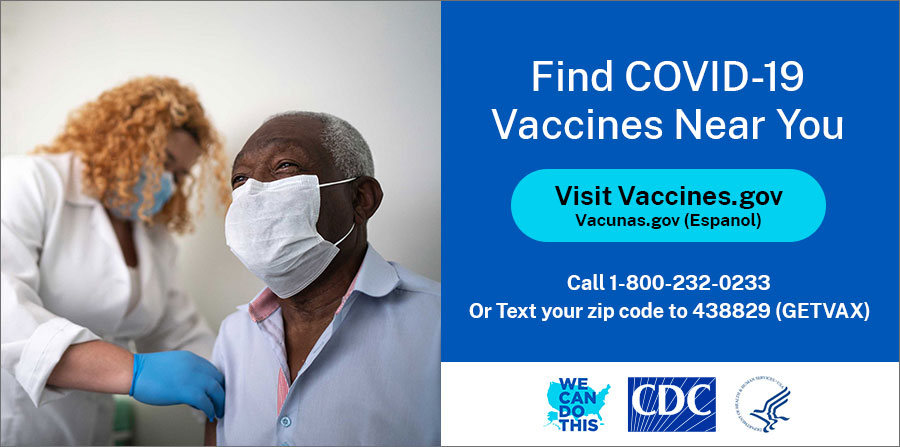 I Want To...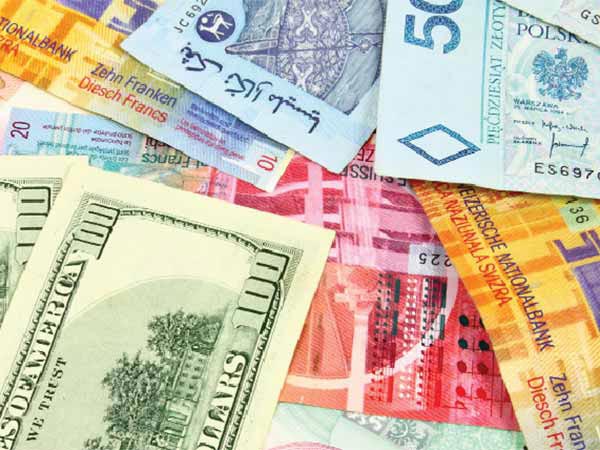 Look Up Exchange Rates
Official present and past currency exchange rates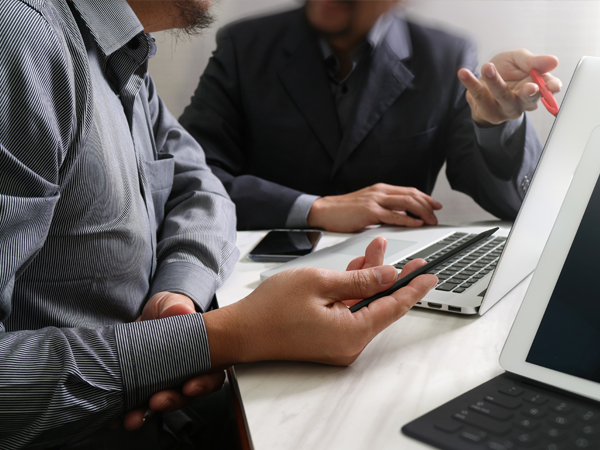 Join the FM QSMO Marketplace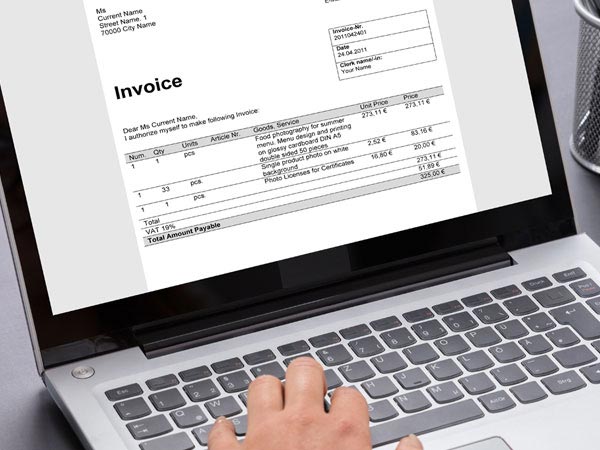 Submit a government invoice
On www.IPP.gov, a web-based system
Pay Business Taxes
Pay online at EFTPS.gov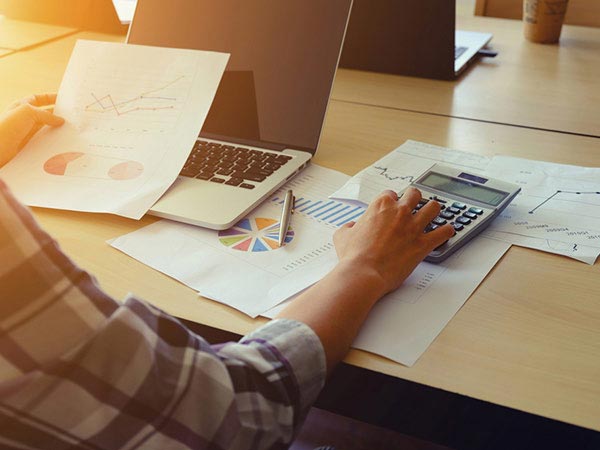 Read about Wage Garnishment
My responsibilities when garnishing employee wages.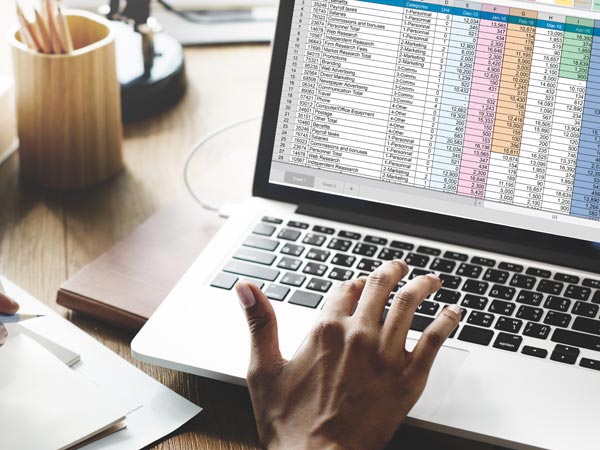 Research Surety Bonds
How to provide or obtain surety bonds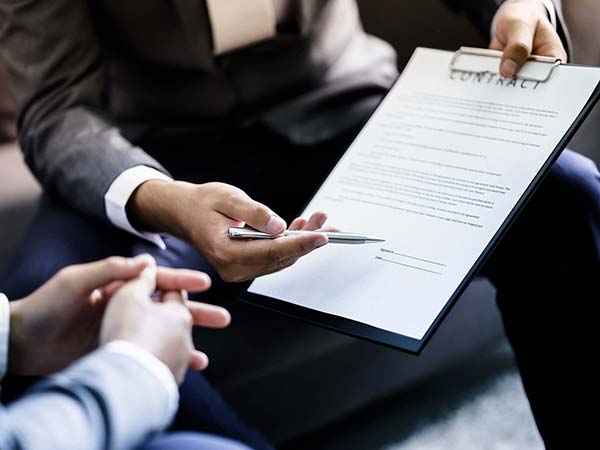 Do Business with the Fiscal Service
Vendor Payment Guidance
Get paid by the government for services provided.
See All Programs & Services
Latest News & Updates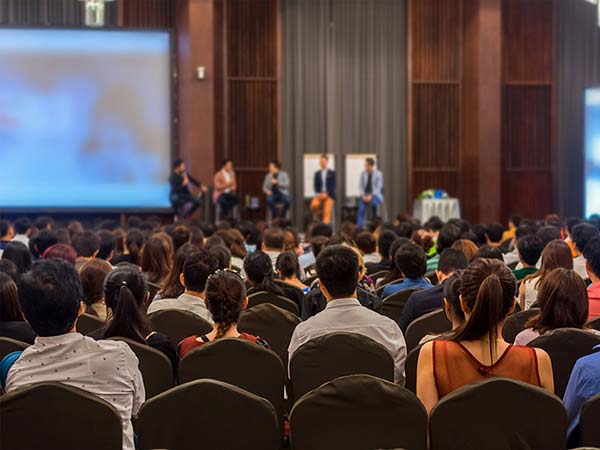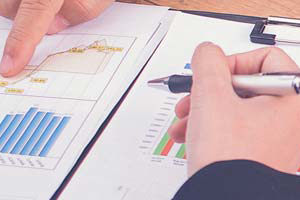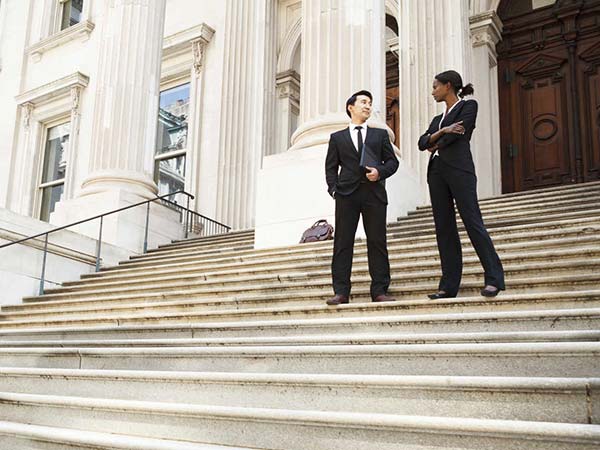 June 30, 2020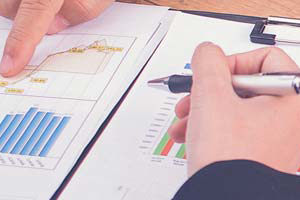 February 13, 2020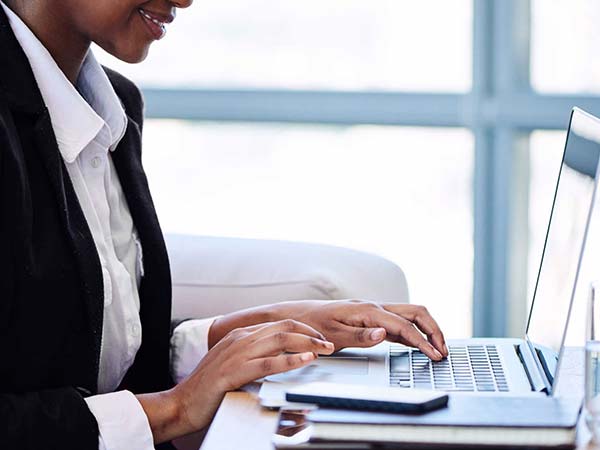 January 07, 2020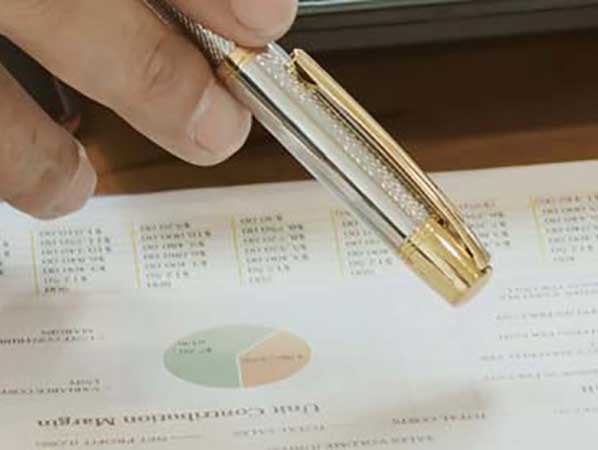 October 25, 2019
Read All News
Join the Fiscal Service Mailing List!
Choose the programs and services that interest you, and get news and updates delivered right to your inbox!
Choose Subscriptions