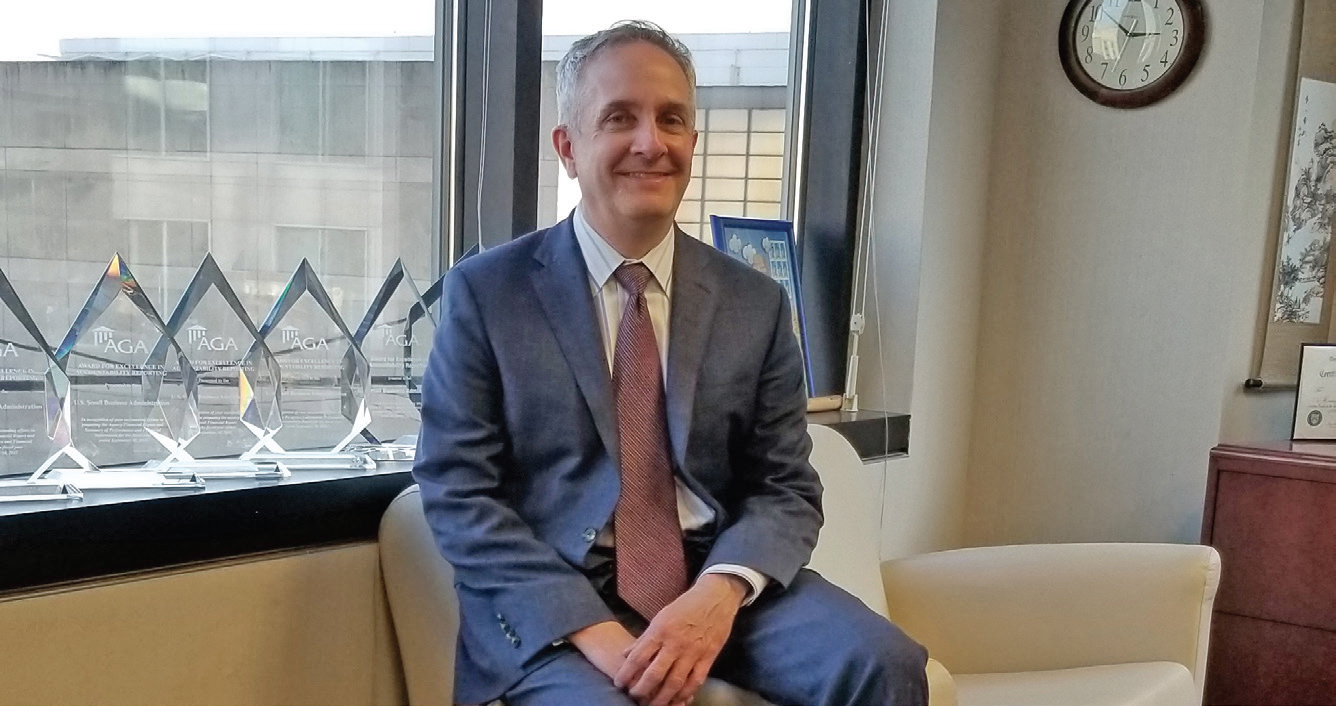 Fiscal Service Announces Financial Management Innovation Program Results
July 17, 2018
WASHINGTON, D.C. — The Office of Financial Innovation and Transformation (FIT) at the Bureau of the Fiscal Service has selected the first set of pilot projects to fund under its newly launched financial management innovation program. During the recent submission period, FIT invited agencies to submit proposals to pilot new or emerging technologies to improve financial management within their agencies. Selected pilots also need to support government-wide adoption of piloted solutions.
"We were excited to see the amount of interest in the program and were impressed with the variety of submissions we received. While not all ideas were selected, we did find all to be impactful and are pursuing support for those through other channels," stated John Hill, Assistant Commissioner, FIT.
For 2018, FIT selected pilot proposals from the Department of the Interior and the National Science Foundation. "After receiving a number of impressive submissions across five major federal agencies, the selected proposals were both extremely interesting pilot projects focused on how agencies can leverage robotic process automation technology to solve financial management challenges. We encourage anyone looking to improve federal financial management to stay tuned and engaged in the work we're overseeing - it's exciting and has the potential for tremendous benefits," added Hill.
To find out more about the Office of Financial Innovation and Transformation, visit fiscal.treasury.gov/FIT and make sure to follow the FIT blog to stay up to date on their work. FIT is a part of the U.S. Department of Treasury's Bureau of the Fiscal Service, whose mission is to promote the financial integrity and operation efficiency of the federal government through exceptional accounting, financing, collections, payments, and shared services. To find out more about the Fiscal Service, visit fiscal.treasury.gov.