Do Not Pay Working with States
The Payment Integrity Information Act of 2019 (PIIA) gives DNP the authority to work directly with State Agencies that manage federally funded state-administered programs.
Establishing a relationship with DNP can assist with your current pre-award and pre-payment verification of beneficiaries, providers, and vendors. We can work with any federally funded state-administered program.
Contact Us:
To schedule an overview or receive additional information, please contact donotpay@fiscal.treasury.gov or jon.ortiz@fiscal.treasury.gov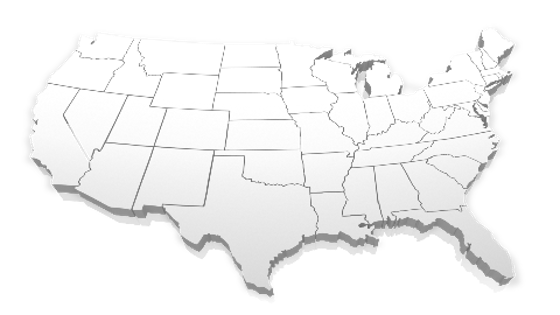 PIIA clarifies access for Other Entities in ¶ (C):
"Each State and any contractor, subcontractor, or agent of a State, including a State auditor or State program responsible for reducing improper payments of a federally funded State-administered program, and the judicial and legislative branches of the United States, as defined in paragraphs (2) and (3), respectively, of section 202(e) of title 18, shall have access to, and use of, the Do Not Pay Initiative for the purpose of verifying payment or award eligibility for payments."
State programs DNP is currently working with:
- American Rescue Plan
- Coronavirus Aid, Relief, and Economic Security Act (CARES Act)
- Coronavirus Economic Relief for Transportation Services (CERTS)
- Employment Related Day Care (ERDC)
- Medicaid
- Presidential Declared Disaster Assistance to Individuals and Households
- Supplemental Nutrition Assistance Program (SNAP)
- Temporary Assistance for Needy Families (TANF)
- Unemployment Insurance

Resources for States
States and Territories currently using DNP:
Alabama
Alaska
Arizona
Arkansas
California
Colorado
Connecticut
District of Columbia
Georgia
Iowa
Massachusetts
Michigan
Montana
Nebraska
New York
New York City
North Dakota
Oregon
Pennsylvania
Puerto Rico
Rhode Island
Tennessee
Washington