The U.S. Standard General Ledger
Providing a uniform chart of accounts & technical guidance for standardizing federal agency accounting.
View TFM
This is Not the USSGL
This site provides learning and support for USSGL users. To view the USSGL directly, Use the link below.
View USSGL
USSGL Guidance

USSGL offers a variety of guidance resources to ensure support for specific needs, including:
Implementation Guidance
Guidance and information concerning standard accounting practices, as well as unique issues.
USSGL Meeting Materials
Agendas, Handouts, Minutes, and Voting Ballots for USSGL Issue Resolution Committee/USSGL Board Meetings.
Budget and Accrual Reconciliation Guidance
Guidance to assist federal agencies facilitate the implementation of FASAB's SFFAS 53.
Schedule F – Budget Balance Sheet Crosswalk
Crosswalk to assist federal agencies with completing Schedule F.
Report USSGL Issue
A tool for agencies to submit current USSGL accounting issues to the USSGL staff.
Latest News & Updates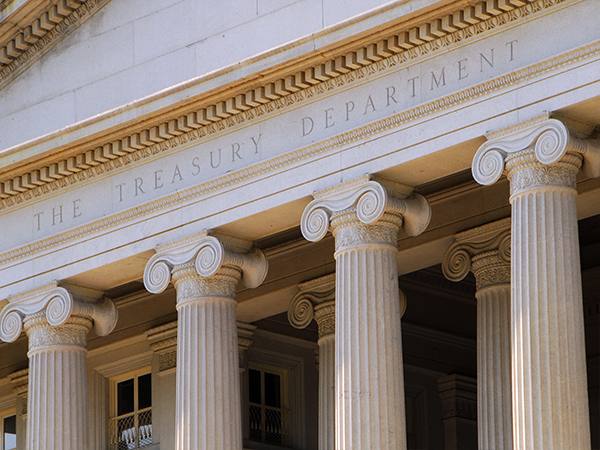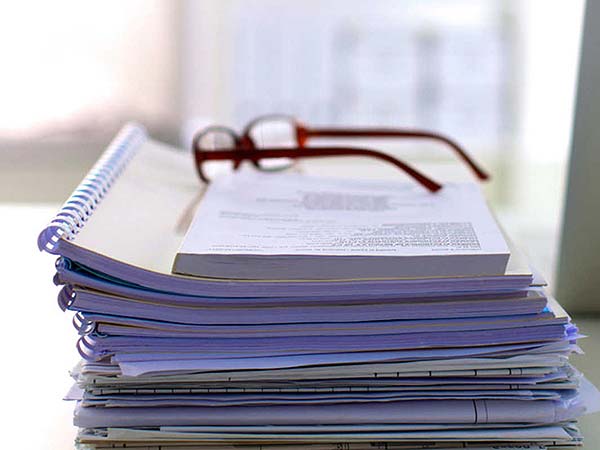 Rescinds Bulletin No. 2019-10 (June 2019)
Rescinds Bulletin No. 2019-14 (August 2019)
Rescinds Bulletin No. 2020-08 (December 2019)
Rescinds Bulletin No. 2020-10 (March 2020)
Stay Up to Date with USSGL
Subscribe to email notifications and get news and updates delivered right to your inbox!
Subscribe