Transfers Logic Model
This tool presents you with questions to help determine the appropriate accounting posting for your Intragovernmental Transaction (IGT) Reciprocal Category.
Based upon how you answer a given set of questions, the tool will determine the appropriate accounting treatment for you and your transfer partner.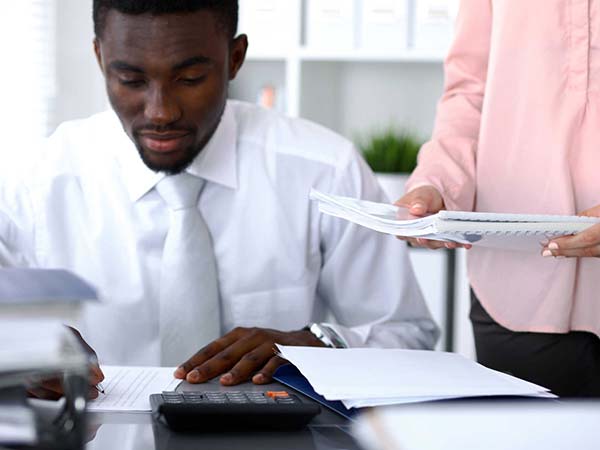 The TLM was built around the RCs designated as Transfer RCs by the Department of the Treasury. In addition, many transactions including the General Fund have been included. But, the TLM does not currently include most IGT transactions within the Fiduciary, Borrowing of Buy/Sell Categories.
Download TLM (Excel)