Training
TCIS Integrated Video (IV) is an intuitive application and does not require training in a classroom setting. Select the videos below for an online tutorial. Please note: The URL for TCIS has not been updated in the tutorials.
TCIS Quick Reference Guide - a resource to assist you with the functionality of the application.
Now Playing
The video linked from this page will not play on mobile devices or in browsers that do not allow Flash.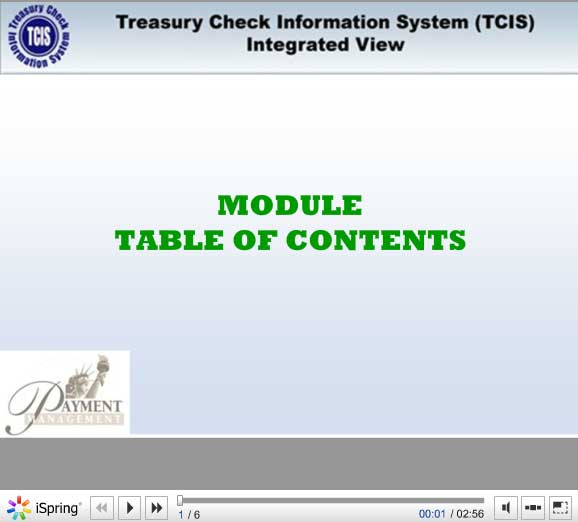 TCIS Table of Contents
Next Video