Useful Links for Economic Impact Payment Information
The Coronavirus Aid, Relief, and Economic Security ("CARES") Act was signed into law on March 27, 2020. Among other things, the CARES Act authorizes Economic Impact Payments (EIP) to eligible individuals. These payments are sometimes referred to as "stimulus payments" or "recovery rebate payments."

The Coronavirus Response and Relief Supplemental Appropriations Act of 2021, which was signed into law on December 27, 2020, authorizes an additional round of Economic Impact Payments to eligible individuals.
We want to make it easy for our customers to get important information about the Economic Impact Payments by centralizing the links you'll need to find that information in one place.
This page provides links both to other federal government websites and to resources and information we have on our website. It has been updated with new information and links relevant to the December 27, 2020 EIP legislation. More updates will be made as information becomes available.
Treasury/IRS Information
EIP Cards
Debt Collection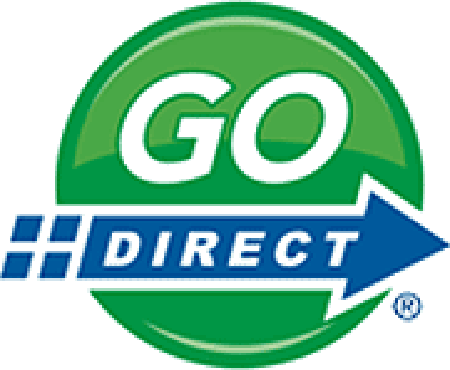 Go Direct
Direct Express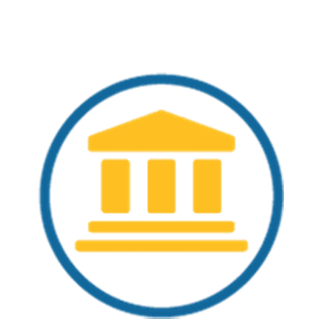 Financial Institutions
Additional Information
We'll add to this page as more information becomes available, so check back frequently for updates.