About
A Stored Value Card (SVC) is a smart card able to store electronic monetary value on the card's embedded computer chip.
In some cases, an SVC also contains a branded debit card feature to handle retail transactions or allow the SVC holder to get cash at an automated teller machine (ATM) outside the closed environment of the SVC program.
Federal agencies may issue SVCs capable of having value added on either a reloadable or non-reloadable basis. Once issued, federal agencies and authorized cardholders may add value to reloadable cards via encrypted hardware devices assigned to an agency office or location.
As the SVC cardholder adds value to the card, or spends or transfers the value on the card via SVC hardware devices located at retailers or other SVC program locations, the SVC balance changes which reflects the amount spent or transferred to or from the card's value.
The U.S. Department of the Treasury, usually in partnership with federal agencies such as the Department of Defense (DOD), provides SVC to agencies to pay, transfer, and otherwise manage funds in a variety of locations.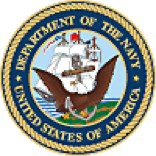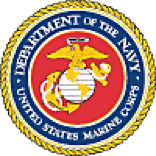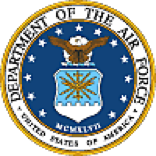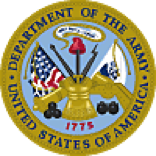 For example, the Departments of the Army and Air Force, and U.S. Marine Corps use the EZpay SVC to provide recruits at military training sites with a pay advance to buy supplies and services required during military training at the merchant locations on base.
The U.S. military uses EagleCash at bases around the world as the standard means for deployed soldiers, civilians, and contractors to allow for the movement of funds to and from an SVC holder's domestic bank account, convert foreign currency, or otherwise get needed funds.
The Navy Cash card is used to replace coins and currency on-board ships. Because it is a branded debit card, it allows SVC holders to make purchases at merchants who accept the appropriate network(s) PIN-based branded debit cards or obtain cash from ATM's.