Stored Value Card
Stored Value Cards (SVCs) are a smart card-based alternative to cash. SVCs contain a chip which stores currency and processes transactions. SVCs can verify and perform financial transactions in an "offline" mode, versus traditional debit/credit cards. Currently, SVCs are in use in over 80 military bases and installations in 19 countries (including the U.S.), and on board over 135 Naval ships.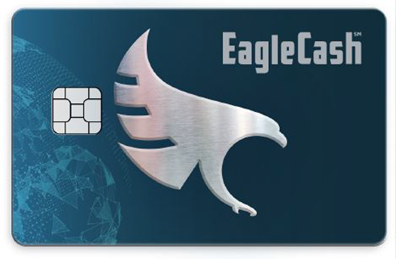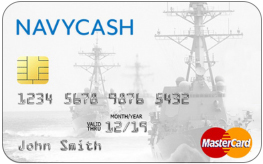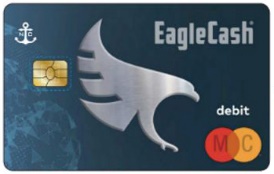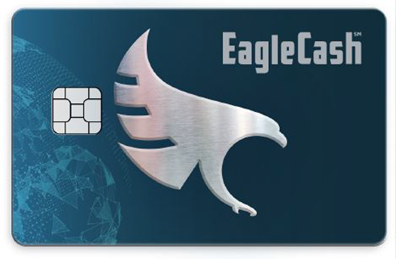 Features & Benefits
The U.S. Department of the Treasury's SVC applications are designed to improve financial controls and cash management, streamline administrative processes, and improve quality of life of cardholders. Cards have been used to:
Reduce new recruit processing time.
Eliminate the cost of securing, transporting, and accounting for cash.
Remove manually intensive back-end processes associated with scrip, vouchers, meal tickets, money orders, traveler's checks, and other payment mechanisms.
Get rid of financial float-loss/currency value changes related to checks or other forms of payment.
Improve quality of life for military personnel.
Lessen the exposure to risk of theft/loss.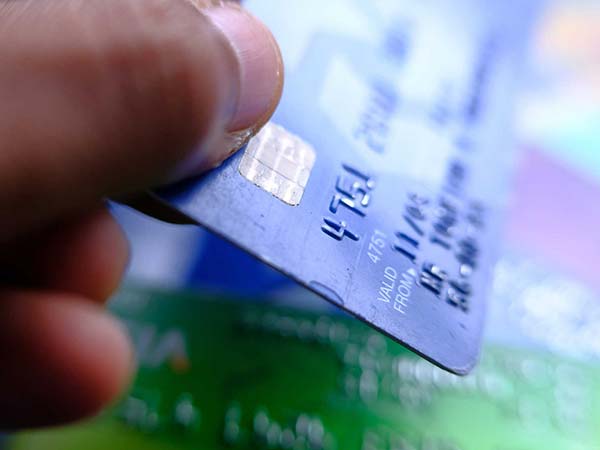 SVC in the News
Stars and Stripes - EagleCash provides convenience for troops.
View Article