Something Great is About to Happen… the New Treasury Financial Experience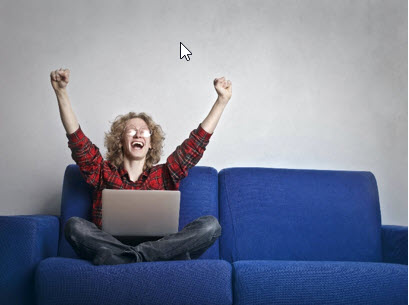 Although most of us are probably anxious to say goodbye to Fiscal Year 2020, FIT still has something exciting left for the year - the launch of the new Treasury Financial Experience (TFX): How-To Guide for Federal Financial Management.
FIT is proud to announce that TFX.Treasury.gov will be available starting in October 2020. This website is a major first step in showing a one-stop shop for federal financial management (FFM) information that is current, easy-to-use and easy to find. The TFX will focus on disbursing guidance and will showcase how the Fiscal Service is working to integrate information from the Treasury Financial Manual and other financial management guidance into this new platform.
Here is a video showcasing what you can anticipate. And this is just the beginning, stay tuned for more to come!
Some of the new features includes the following:

User Centric Design – A new sleek, modern design enhances usability and contributes to a more positive user experience. Home page links are based on top tasks identified by user interviews and site analytics. The site is also responsive, adapting for many mobile screen sizes and ensuring information is easy to access, regardless of what device you use.

Intuitive Navigation – The new solution will move away from old print editions of guidance that's divided into volumes, chapters, and parts. The task-based navigation structure of TFX displays how people look for and use information in Treasury guidance, with intuitive FFM processes and several ways to find information.

Robust Search – With properly tagged and structured content, users will be able to get more search results to help them find answers to questions quickly and efficiently. Through a cutting-edge Content Management System, users will also see information about their specific search criteria to help provide more context and guidance for similar tasks.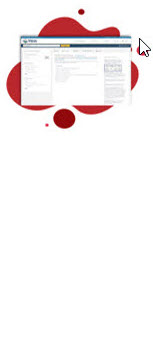 Consolidated Resources – The TFX combines guidance in one place from most sources to a comprehensive one-stop-shop resource, such as the following:
Treasury Financial Manual Vol I
FFM Business Use Cases
FFM System Requirements
FFM Functions and Activities
As we look ahead, we are excited to incorporate feedback to expand it and improve this new service. Users can also sign up at join-tfx-outreach@lists.fiscal.treasury.gov and add their e-mail to join the conversation by participating in user research or be the first to find out when new content and functionality is added. To provide feedback on this new resource please send your comments to TFXFeedback@fiscal.treasury.gov.