Treasury Financial Experience(TFX) New Release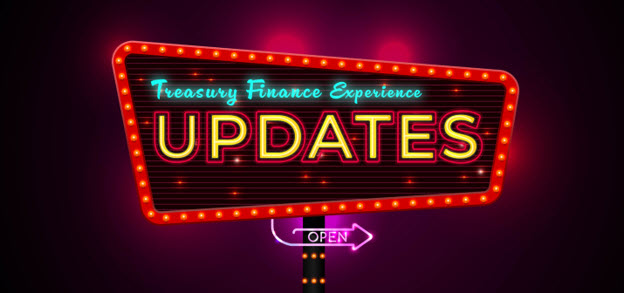 The Office of Financial Innovation & Transformation (FIT) is proud to announce that Treasury Financial Experience's (TFX) latest release has concluded, and the updates are now available.
The March 2, 2023 release includes the following updates:
TFX has expanded to include the entire Treasury Financial Manual (TFM) Volumes II, III, and IV, including the landing page, chapters, and supporting content, in the "TFM Classic" view navigation.
TFX has implemented a bug fix on the mobile menu to support TFX navigation.
The TFX is one of several Fiscal Service initiatives aimed at improving the customer experience with the Bureau's products and services. The new and improved TFX platform is the result of a year-long development project that included gathering feedback from financial managers across the government on how to improve the presentation and usability of guidance.
For more information, please visit the TFX website to review the TFX Release Notes or submit questions or feedback to TFXFeedback@fiscal.treasury.gov.
For the latest TFX news and updates, please visit our website: TFX.treasury.gov
To stay up to date, sign up at join-tfx-mailing-list@lists.fiscal.treasury.gov for updates on upcoming releases and user research outreach.