Caps off to you, TFX! Well done!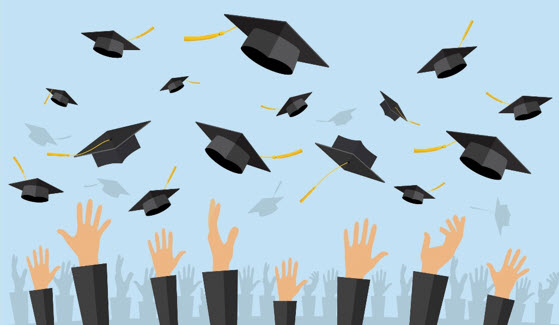 As we have just started the new school year, Fiscal Service is preparing for a graduation. After 2 years in development, the Treasury Financial eXperience (TFX) has grown up and is ready to launch into the world.
The TFX is a one-stop-shop for financial management guidance, policies, and instructions from the Treasury Financial Manual (Volume I) and standards from the Federal Integrated Business Framework. The site simplifies the financial management content with intuitive navigation, plain language, robust search capabilities, expanded resources, and a searchable glossary.
The TFX is the most recent Fiscal Service product developed following Human Centered Design techniques aimed at improving the customer experience. This release is the culmination of an effort that included gathering feedback from financial practitioners across the government on how to improve Treasury guidance so that it is easier to navigate and understand. End users were engaged at the project's inception and during the design process to ensure we were executing on expectations and goals.
As the TFX starts its next chapter, we want to thank users like you, whose support and guidance has made the development of the TFX possible. We are confident that you will find it a helpful tool to navigate the complex work of financial management.
To learn more, feel free to explore TFX pages on Operational Accounting, Disbursing, Collections, Financial Reporting, and the Glossary.
Congratulations TFX on your big day!