Contact Us
Contacts for the Public
If you owe a debt to the government:
First, try to contact the specific agency or department you owe money to. For assistance, contact the
Treasury Offset Program
800-304-3107
Hearing impaired customers may use the Federal Relay Service by dialing 800-877-8339 to reach a Communications Assistant (CA) who will dial the toll free number.
Questions about payments received from the government (checks or direct deposit):
Philadelphia and Kansas City Financial Centers
1-855-868-0151
Internal Revenue Service
1-800-829-1040
www.irs.gov
Social Security Administration
1-800-772-1213
www.ssa.gov
Contacting a specific Fiscal Service program or service
If you know the exact name of the program or service you're trying to reach, use the online comment form to send us an email.
COMMENT FORM
Fiscal Service Programs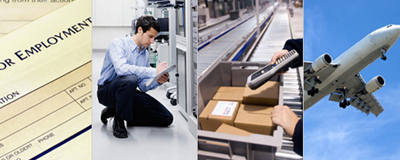 Administrative Resource Center (ARC) Shared Services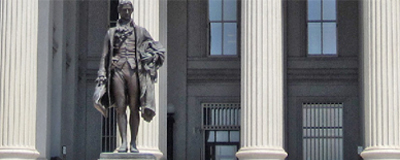 Treasury Financial Manual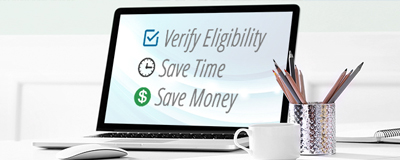 Do Not Pay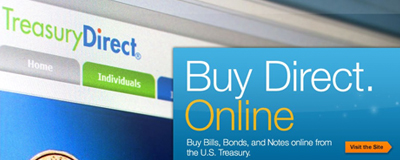 TreasuryDirect
Mailing Addresses
Washington, DC Area
Department of the Treasury
Bureau of the Fiscal Service
3201 Pennsy Drive, Building E
Landover, MD 20785
Parkersburg, WV Area
Bureau of the Fiscal Service
Warehouse and Operations Center, Dock 2
257 Bosley Industrial Park Drive
Parkersburg, WV 26101