DMS Programs
The Bureau of the Fiscal Service (Fiscal Service) is the government's central debt collection agency, managing the government's non-tax delinquent debt portfolio. As a part of the Fiscal Service, DMS' goal is to provide a broad range of services, to be more responsive to the needs of client agencies, and to bring about more equity and uniformity in how the U.S. Government treats its delinquent debtors.
We provide these services through a network linking our own debt collection expertise and capabilities with those of the Federal Program Agencies' Debt Collection Centers, private collection agencies, and the U.S. Department of Justice.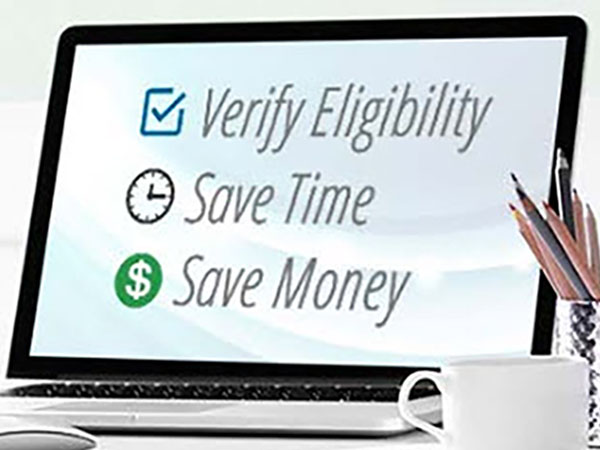 Do Not Pay is a one-stop shop that allows agencies to check various databases before making payments or awards in order to identify ineligible recipients and to prevent fraud or errors. This supports federal agencies in their efforts to reduce the number of improper payments made through programs funded by the federal government, and to identify and mitigate fraud, waste and abuse.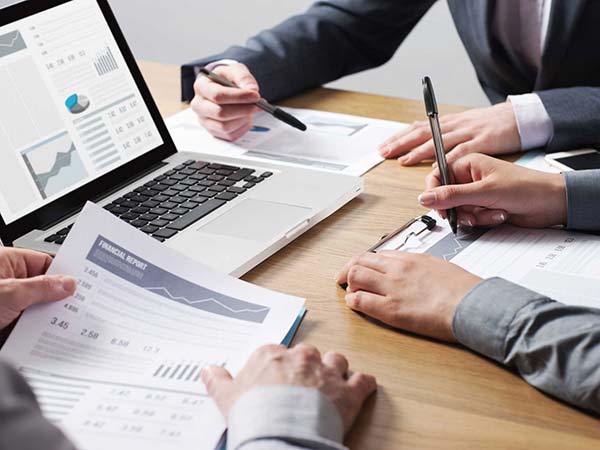 A service we provide to federal agencies to assist them in the management of accounts receivable, increasing collections on current receivables and contributing to the reduction of delinquent debt. This program is one of the high-impact initiatives identified as a potential area for cost savings and transparency improvements in federal financial management.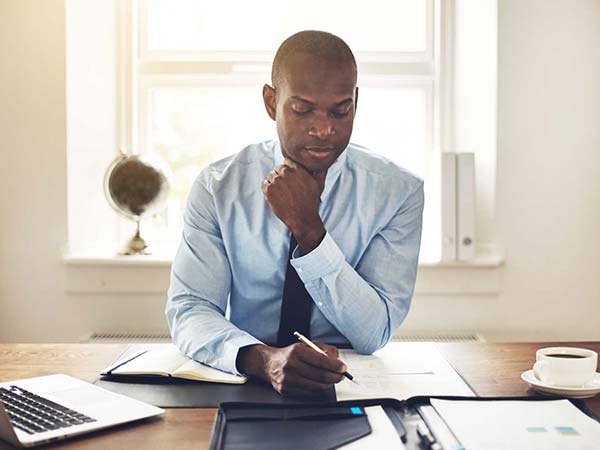 A centralized offset program for collecting delinquent debts owed to federal agencies and states. Under TOP, the Fiscal Service matches a database of delinquent debtors against payments Treasury disburses, then offsets (withholds) federal payments to recipients who owe delinquent debts.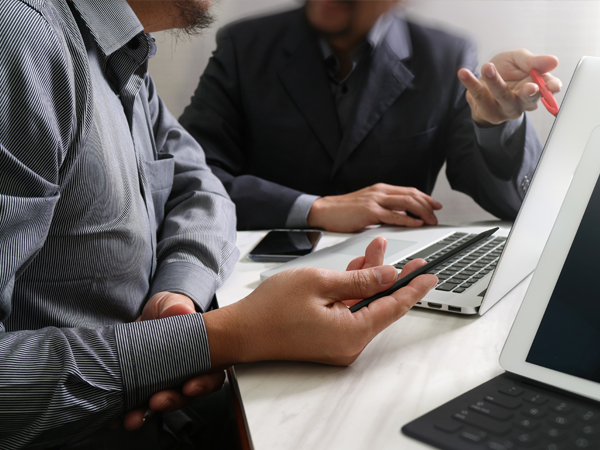 Another major collection program used by the Fiscal Service. Federal agencies are required by law to refer debt delinquent more than 180 days old to the Fiscal Service, where we attempt to collect the debts using a variety of tools. These tools include Treasury demand letters, telephone follow-up, skip tracing, referral of debts for administrative offset and referral of debts to private collection agencies on the government-wide contract. The Fiscal Service also provides administrative wage garnishment as a collection tool under Cross-Servicing.