Resources
RCM Collections Chronicle Newsletter
Read about all the ways RCM is revolutionizing a safe and secure financial future.
Download Newsletter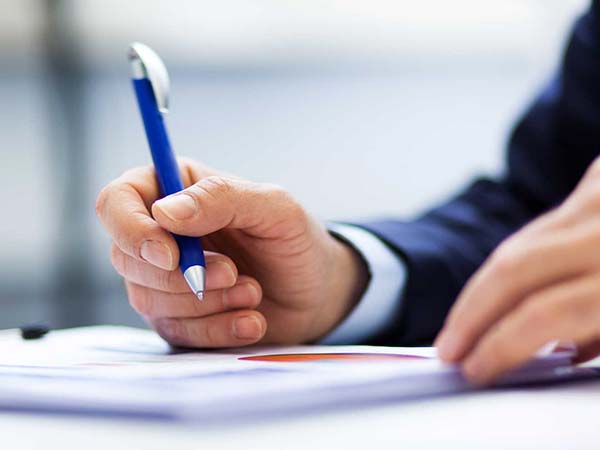 Collections Cycle Memo
The Collections Cycle Memo focuses on important programs and processes associated with the receipt and management of public monies, also referred to as the collections business area.
Download Memo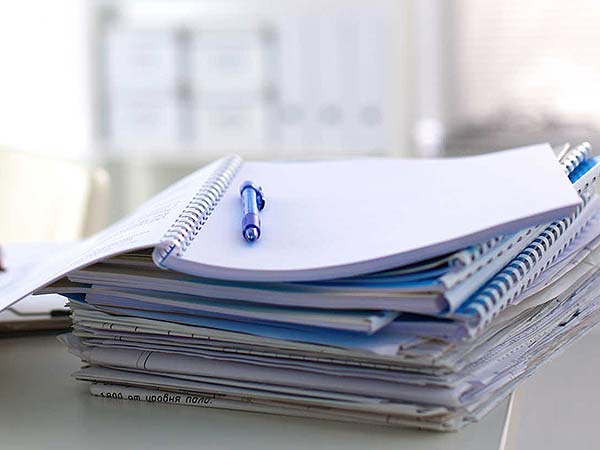 RCM Collective Road Map
RCM works to collect the revenue and associated information that enable the federal government to operate and serve the public.
View RCM Brochure
Testimonial from the Small Business Administration
Agency Testimonials
See what our customers are saying.
Watch the video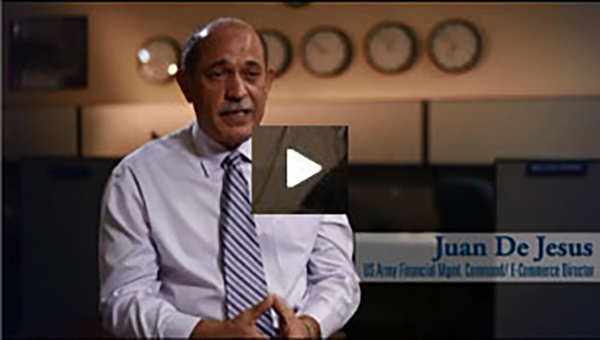 Testimonial from the U.S. Army
Watch the video